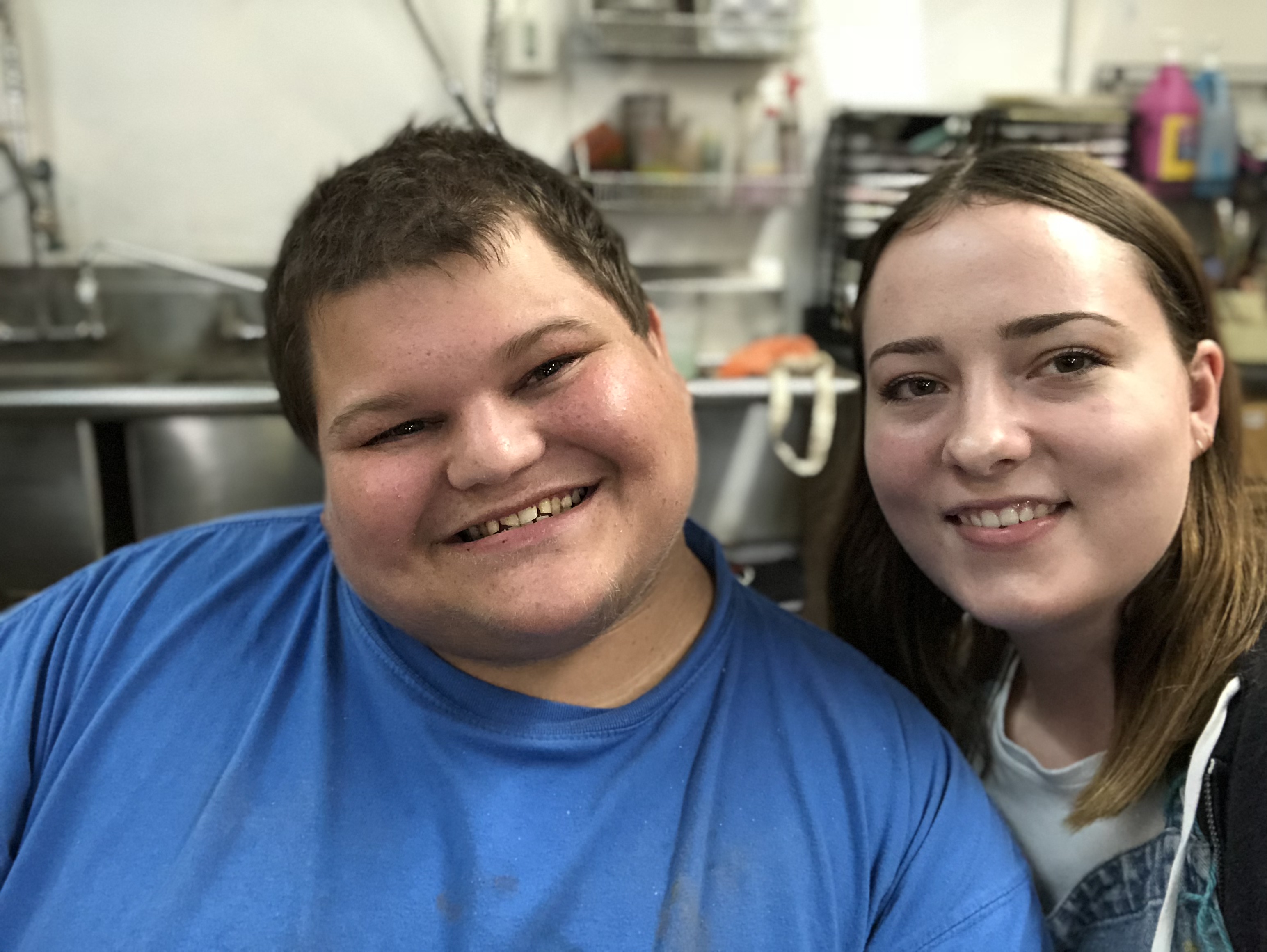 Molly has been part of the ArtMix family for five years. She started as a volunteer at the age of 14, and soon became an Urban Artisan intern. Molly has always had a passion for the arts, and ArtMix gave her an outlet for her creativity.
Over the years Molly has grown and become a leader in the studio. After completing her first year at Herron School of Art and Design, Molly came back home to the studios, where she worked alongside our Professional Teaching Artists. Molly assisted in teaching new students proper techniques for working with the clay and glaze. She even led a small group of two to three of her peers.
Molly continues to study art at Herron, and comes back to ArtMix once a month to volunteer for our First Friday gallery openings.