Urban Artisans - developing vocational skills in young adults
---
Program Overview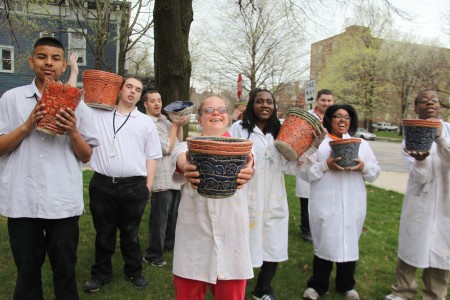 Urban Artisans is an internship program that aids 16-22 year-olds, with and without disabilities, with the transition from school to the workplace. Under the leadership of our professional teaching artists, interns work as a creative team to produce marketable, artistic products in clay, fiber, paints and mosaics. These products are sold in the ArtMix Gallery and in local shops throughout Indianapolis.
The Urban Artisans program was designed using the standards from the U.S. Department of Labor's Secretary's Commission on Achieving Necessary Skills and the Individuals with Disabilities Education Act.
Through this program, interns gain artistic, vocational, and social skills that help them in their future endeavors. Many interns have gone on to find employment and/or pursued higher education.
National Recognition
Urban Artisans is a 2015 National Arts & Humanities Youth Program Awardee!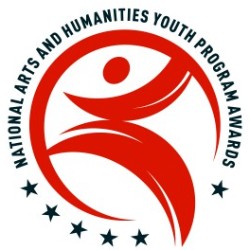 In November of 2015 VP of Programs Linda Wisler and Urban Artisan Intern Meghan McNeal went to the White House and accepted the award from First Lady Michelle Obama. The National Arts and Humanities Youth Program Awards  is an initiative from the President's Committee on the Arts and the Humanities that recognizes outstanding programs throughout the Nation that encourage young people to grow individually and in their communities. The President's Committee partners with the Institute of Museum and Library Services, the National Endowment for the Arts, and the National Endowment for the Humanities to administer the program.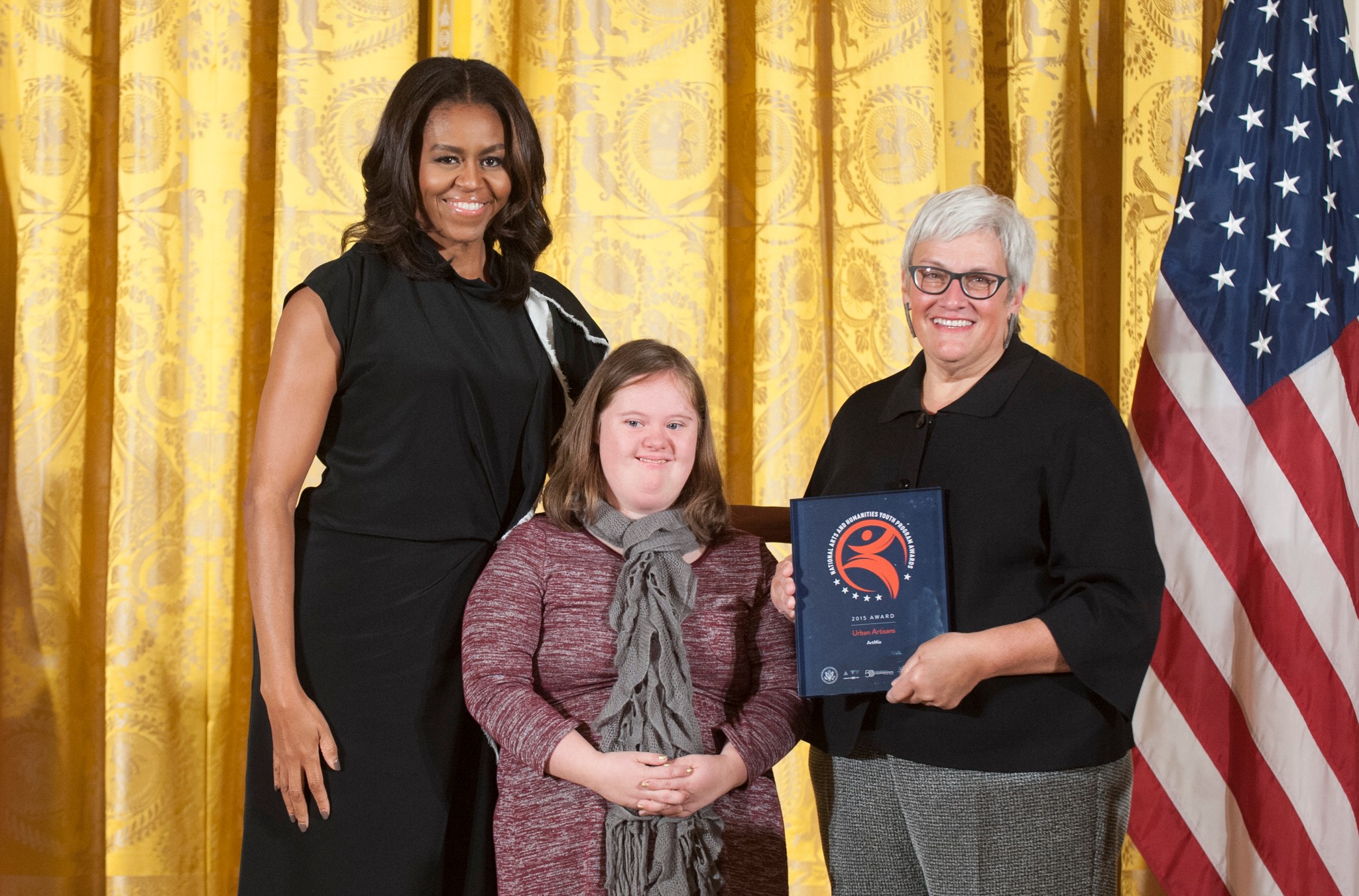 Become an Intern
Contact Linda Wisler with questions: