ArtMix Staff
Gayle Holtman, President & CEO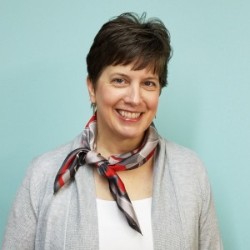 Gayle has been a member of the ArtMix team since 2002 and became President & CEO in 2010. Born and raised in Indianapolis, she graduated from Wittenberg University with a Bachelor of Music Education. She received the Outstanding Special Needs Educator of the Year in 2008 from the Art Education Association of Indiana, and a Community Arts Leadership Award in 2011 from the Indiana Coalition for the Arts.
---
Linda Wisler, Vice President of Programs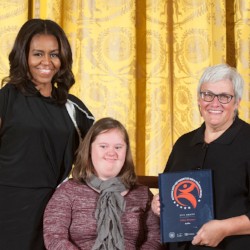 Linda has been a member of the ArtMix team since 1999, and in 2002 she co-created the Urban Artisans program. She brings over 30 years of experience as a professional studio artist work in clay, stone, steel and fiber as well as 20 years as an ArtMix Teaching Artist. Originally from Osceola, IN, Linda graduated from the University of Indianapolis with a Bachelor of Fine Arts.
---
Kathy Pataluch, Vice President of Development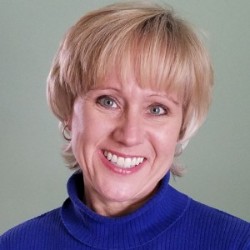 Kathy joined the ArtMix staff in October of 2016. She has served the nonprofit community for 22 years, primarily in the arts, at the Indianapolis Arts Center, Conner Prairie, and Herron School of Art & Design. Kathy recently earned her Masters of Public Affairs in Nonprofit Management from IUPUI. She is also very passionate about eliminating hunger and homelessness in Indianapolis and serves as a board member for Second Helpings.
---
Katy Deadmond, Manager of Community Outreach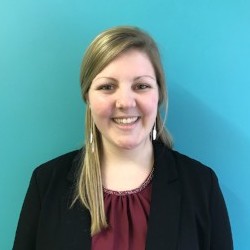 Katy joined the staff in August of 2016. Born and raised in Moline, IL, Katy graduated Magna Cum Laude from Valparaiso University with a Bachelor of Arts in Communication. She also studied political science and philanthropic leadership and service. Katy grew up with a sister with a disability and has a disability herself, which makes the work she does at ArtMix even more meaningful to her. In January of 2018 Katy began working toward her Masters of Arts in Applied Sociology at the University of Indianapolis.
---
ArtMix Teaching Artists