ArtMix Staff
Gayle Holtman, President & CEO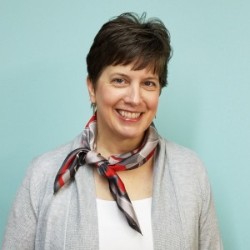 Gayle has been a member of the ArtMix team since 2002 and became President & CEO in 2010. Born and raised in Indianapolis, she graduated from Wittenberg University with a Bachelor of Music Education. She received the Outstanding Special Needs Educator of the Year in 2008 from the Art Education Association of Indiana, and a Community Arts Leadership Award in 2011 from the Indiana Coalition for the Arts.
---
Linda Wisler, Vice President of Programs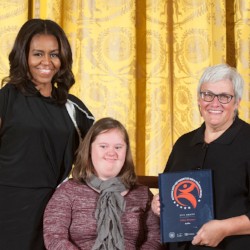 Linda has been a member of the ArtMix team since 1999, and in 2002 she co-created the Urban Artisans program with Emily Compton. She brings over 30 years of experience as a professional studio artist working in clay, stone, steel and fiber as well as 20 years as an ArtMix Teaching Artist. Originally from Osceola, IN, Linda graduated from the University of Indianapolis with a Bachelor of Fine Arts. In 2015 Linda accepted the National Arts and Humanities Youth Program Award on ArtMix's behalf.
---
Jessi Klein, Vice President of Development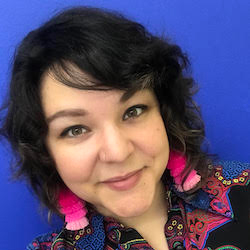 Jessi joined the ArtMix team in November 2019 as VP of Development. Previous to this role, she was the Donor Relations Officer for the Indiana State Museum and Historic Sites. She and her husband along with two young boys live in SoBro, and are transplants from Bloomington, IN where they were both born and raised. Jessi has a degree in Arts Administration from IU Bloomington and has worked in higher education philanthropy since 2011. Jessi is an artist herself working in a variety of mediums such as clothing, yarn, acrylic and oil paint as well as plaster casting of the human body. Jessi is looking forward to helping ArtMix grow our individual and corporate support from the Indianapolis community!
---
Emily Compton, Urban Artisans Studio Manager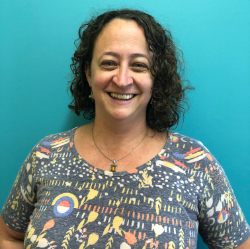 Emily has been at ArtMix in various roles since 2001. With a Bachelor of Arts from Indiana University in Art History and Herron School of Art in Art Education, Emily came to her studio arts practice in a different way than some teaching artists at ArtMix. In 2002, Emily co-created the ArtMix Urban Artisans program with Linda Wisler because a need was seen and ArtMix sought to meet it through partnerships in the community. Emily is currently a primary teaching artist and studio manager for the Urban Artisans program. She comes from a family of artists and educators and is active in the arts and preservation community in her hometown of Noblesville, IN where her family has lived for over six generations.
---
Nikki Owens, Gallery Manager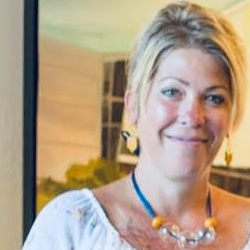 Nikki joined the staff in August of 2019. Born in Indianapolis and raised in Louisiana, Connecticut, and Pennsylvania she landed in Indianapolis for good in 1999. A wife to artist Quincy Owens and mother of their 5 children, Nikki graduated from Indiana Wesleyan with an Associate Degree in Business. Nikki is no stranger to the organization, she has been around the building for the last 15 years and previously worked in arts administration for the Harrison Center.  
---
ArtMix Teaching Artists